What Languages will be available?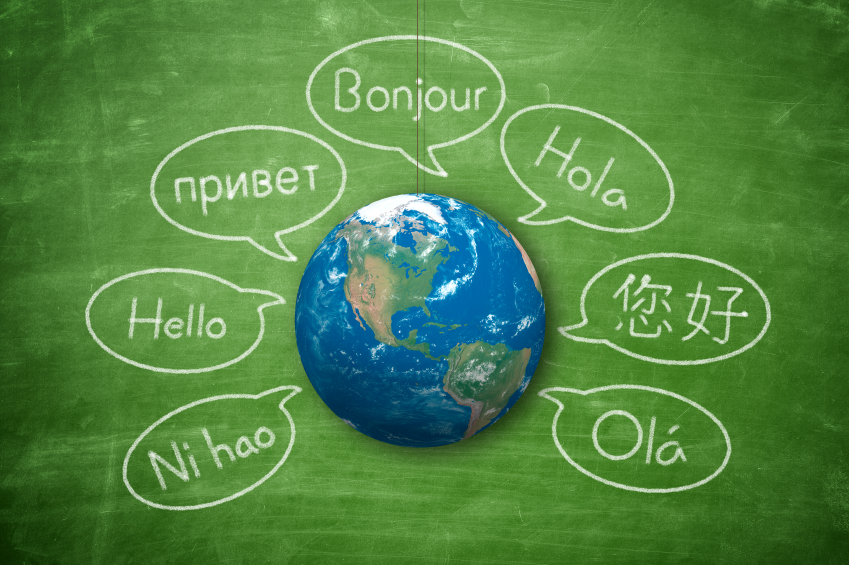 The Bible will first be translated from the most ancient Hebrew texts in existence: The Dead Sea Scrolls, The Aleppo Codex, and The Leningrad Codex into English, Arabic, Russian, Spanish, Italian, French, German, Portuguese, Turkish, Chinese, Japanese, Korean and Indonesian.
We are creating translation software so that the Bible can be translated into every possible language.
This Bible will NOT be sold in stores for profit. It will be widely distributed to outreach organizations and given away for Free as an evangelistic tool, with the goal of getting it into the homes of the 13 million unsaved Jewish people worldwide. Currently there are 5.3 million Jewish people in Israel and 5.5 million in the United States.
In addition, the Bible will be available at the raw printing cost, for Christians who want to know more about the Jewish roots of their faith. It will be an excellent tool to equip the Body of Messiah to share the Gospel with both Jews and Gentiles.
Our polls show that 55% of Jewish people come to know Yeshua as their Messiah through the Messianic prophecies and therefore we believe that many Gentiles will also come into the saving grace of Yeshua when reading this Messianic Prophecy Bible.